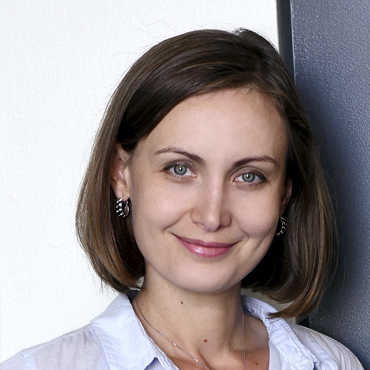 Victoria Zavyalova, Co-founder & Partner
Victoria is an international media professional, with more than 15 years of experience working for various media in Europe, including the Financial Times and BBC. During last three years before co-founding the agency Ms Zavyalova has been working as the science & tech editor, covering startups, new AI developments, blockchain and space exploration. In this position, she was also responsible for the startup rating, featuring 50 most promising young tech companies. Ms Zavyalova obtained her MA in Creative & Media Enterprises from the University of Warwick in the UK.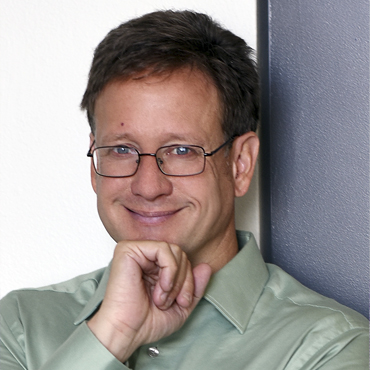 John Varoli, Vice President & Partner
John has 25 years experience in international media and communications. Nearly 15 years were spent in journalism, writing for major global media such as Bloomberg, the New York Times, and many others. Among his wide range of past clients have been foreign ministries, investment funds, pharmaceutical companies, and tech startups. Mr. Varoli holds a degree in the history of U.S. Foreign Policy, and Russian Studies from Cornell University. His first job was in 1990 working in communications at the Belgian headquarters of the international financial telecommunications giant, S.W.I.F.T.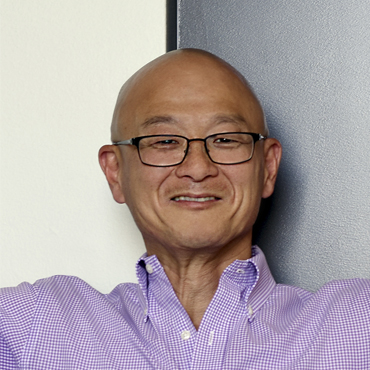 Henry Chung, Managing Director
Henry's professional experience spans over 20 years in finance, sales and marketing for the media, news, entertainment and technology sectors. He was responsible for the management of joint international ventures and business development in emerging technologies at several U.S. media corporations. Mr. Chung has supported many startups, including Crowdynews, PocketGuide and Adoptiq, to build their sales strategies and establish relationships with clients in the U.S. and globally. He received his MBA in Finance from New York University Stern School of Business.